School of Distinction with the Passion to Learn & Lead
建设具有热衷学习和热心领导他人的卓越学府
Nurturing Leaders and Citizens Rooted in Values and Chinese Culture
培育拥有中华文化底蕴和价值观的公民和领袖
Latest News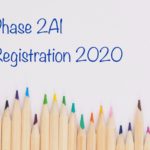 -
Dear Alumni, For those who are registering for 2A1 this July, our phase 2A1 pack is available for download via your Member's Portal from today onwards.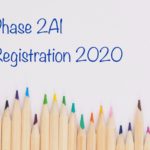 -
Dear Alumni Members, For those who are taking part in the P1 registration exercise Phase 2A1 this 7th July 2020, please update your particulars in our members' portal. You may do so by logging in to the members' area via… read more →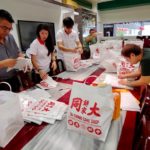 Mid Autumn Festival Carnival 2019
-
It is the Mid Autumn Festival once again… Come join us for our Mid Autumn Festival Carnival. Friday 20 Sep 2019 from 6pm-9pm. There will be Food, Performances and Lantern-Carrying activities, see you soon!