School of Distinction with the Passion to Learn & Lead
建设具有热衷学习和热心领导他人的卓越学府
Nurturing Leaders and Citizens Rooted in Values and Chinese Culture
培育拥有中华文化底蕴和价值观的公民和领袖
Latest News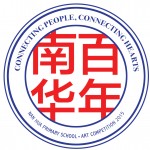 Art Competition 2015
-
Nan Hua Primary School is organising an Art Competition with a theme: 'Connecting People, Connecting Hearts' this year. The 100 winning pieces would be featured on Nan Hua Primary School 100th Anniversary paraphernalia and other related products/activities. There are a… read more →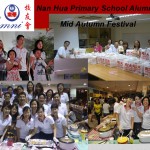 It's an annual tradition to celebrate the Mid-Autumn Festival in school in a big fashion. Find out on how to join us/help out!
-
Our annual Mid-Autumn Festival will be held in school on 18 Sept 2015, 6pm onwards. We need volunteers from 4:30pm onwards. *Due to the haze, this event was unfortunately cancelled. We also need volunteers to distribute mooncakes on 16 Sept… read more →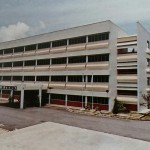 Do you know Nan Hua Primary is celebrating our 100th year anniversary soon? Find out more on what we are doing.
-
We are preparing for our 100th year celebrations in 2017 and are looking for Alumni members or ex-students to write a short letter or note of gratitude. The letter can be in English, Mandarin, addressed to the school, any teachers… read more →